Automotive News and Vehicle Tuning Insights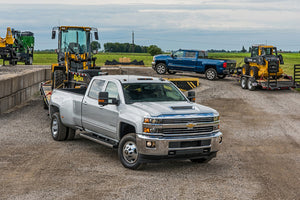 Whether you have a GMC Sierra or a Chevrolet Silverado, you may be interested to know the advantages and disadvantages of the Duramax engine. To give you some insights, BenchForce, a leading provider of engine harnesses and engine programming hardware, laid out the eight perks and pitfalls you should be aware of.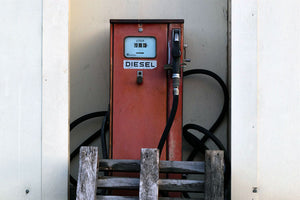 BenchForce digs into the key differences between diesel and gasoline, weighs the pros and cons of each, and aims to determine why diesel might sometimes get a bad rap.