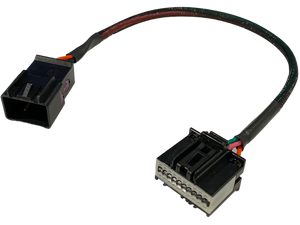 VEHICLE DETAILS
MAKES: 
Chevrolet, GMC
MODELS: 
Avalanche, Sierra, Silverado, Suburban, Tahoe, Yukon
YEARS: 
2007-2014
ENGINES: 
MODULE: 
Instrument Panel Cluster
USAGE: 
2007-2014 Full Size Chevrolet & GMC Instrument Panel Clusters
ALIASES: 
  
|  SUPPORTED COMMUNICATION PROTOCOL(S)  |  DLC PIN(S)  |
| --- | --- |
|  GMLAN LOW SPEED  |  16 WAY OBD-II DLC PIN 1  |
POWERBLOCK CONNECTION
For communication on OBD-II DLC pins 2, 6, and 14, this harness requires OBD-II Pass-Thru Harness. OBD-II Pass-Thru Harness sold separately.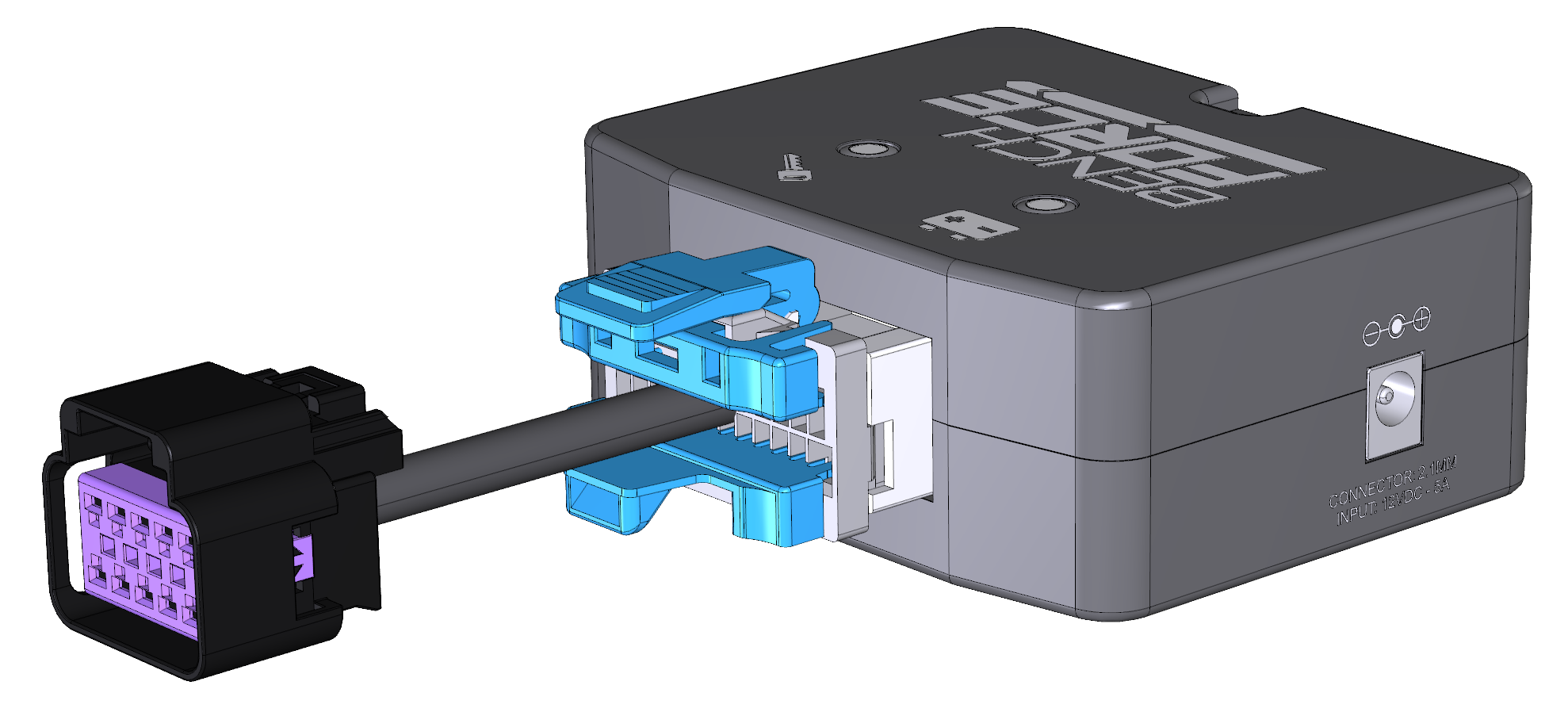 This harness may require dependent communication with another ECU. Y-Splitter Harness BF01200 is required to connect two ECU harnesses on the bench. Y-Splitter Harness sold separately.