We have an unknown lead time on this connector at the moment. Please click the "notify me" button if you wish to know when this is back in stock. Thank you for your patience.
VEHICLE DETAILS
MAKES: 
Chevrolet
MODELS: 
Corvette, Malibu, Silverado, Sierra
YEARS: 
2017-2020
ENGINES: 
1.5L, 5.3L, 6.2L
MODULE: 
Engine Module
USAGE: 
2019-2020 Silverado 5.3L 6.2L
2019-2020 Sierra 5.3L 6.2L
2019 6.2L LT5 Corvette ZR1
2018-2020 Malibu 1.5L
ALIASES: 
E88, E90, E99  1.5L LFV, L82, 5.3L L84, 6.2L L87, 6.2L LT5 
|  SUPPORTED COMMUNICATION PROTOCOL(S)  |  DLC PIN(S)  |
| --- | --- |
|  CAN BUS  |  16 WAY OBD-II DLC PINS 6 & 14  |
POWERBLOCK CONNECTION
For communication on OBD-II DLC pins 2, 6, and 14, this harness requires OBD-II Pass-Through Harness. OBD-II Pass-Through Harness sold separately.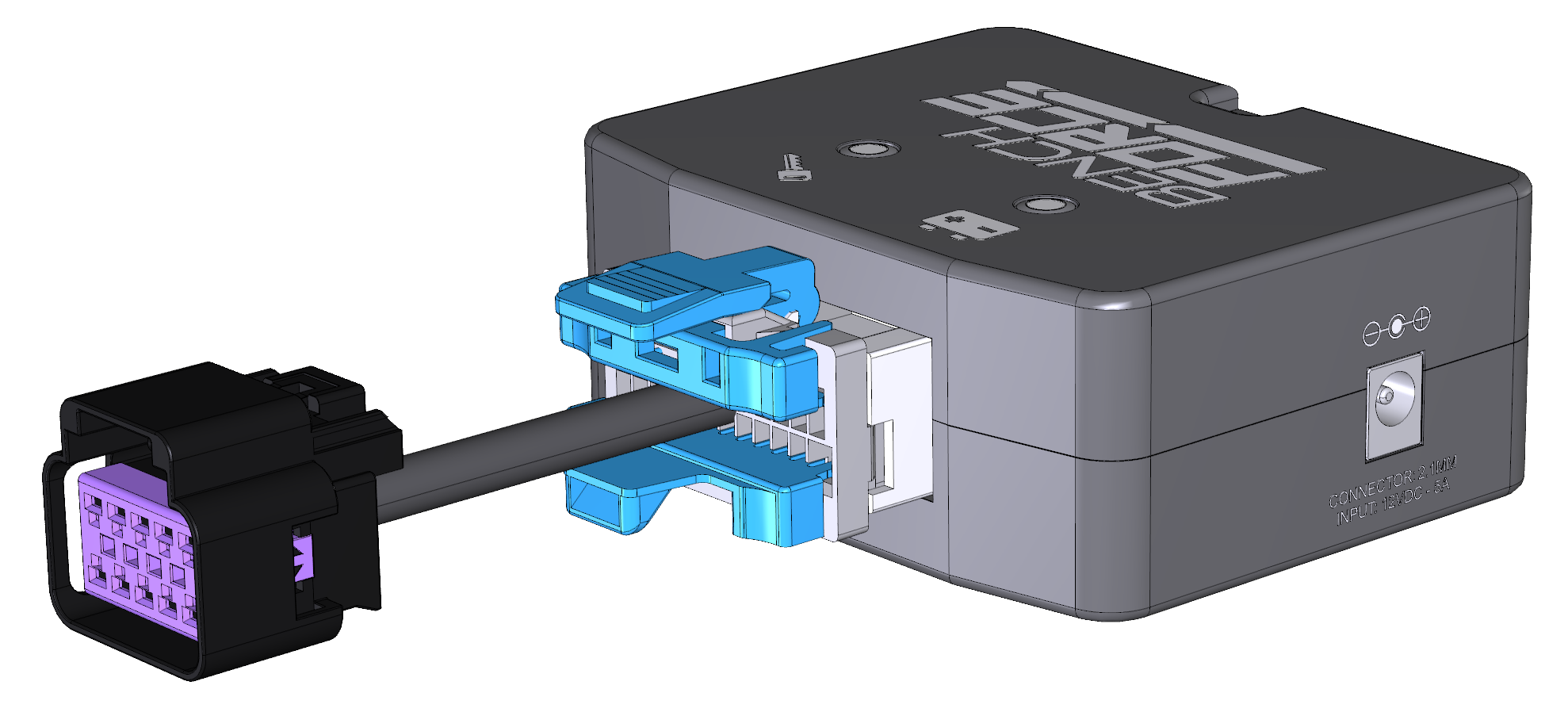 EXTRA FEATURES

  Check Engine Indicator active with PowerBlock III