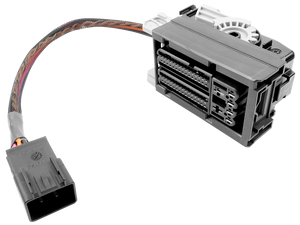 These harnesses are built to order. They carry roughly a 3-5 business day leadtime. If you have an urgency for one of these, please let us know ahead of time and we'll see if we're able to expedite an order for you.
VEHICLE DETAILS
MAKES: 
Chevrolet, GMC
MODELS: 
Express, Savana, Sierra, Silverado
YEARS: 
2017-2023
ENGINES: 
6.6L
MODULE: 
Engine Module
USAGE: 
ALIASES: 
E41  L5P L5D Duramax
|  SUPPORTED COMMUNICATION PROTOCOL(S)  |  DLC PIN(S)  |
| --- | --- |
|  CAN BUS  |  16 WAY OBD-II DLC PINS 6 & 14  |
POWERBLOCK CONNECTION
For communication on OBD-II DLC pins 2, 6, and 14, this harness requires OBD-II Pass-Through Harness. OBD-II Pass-Through Harness sold separately.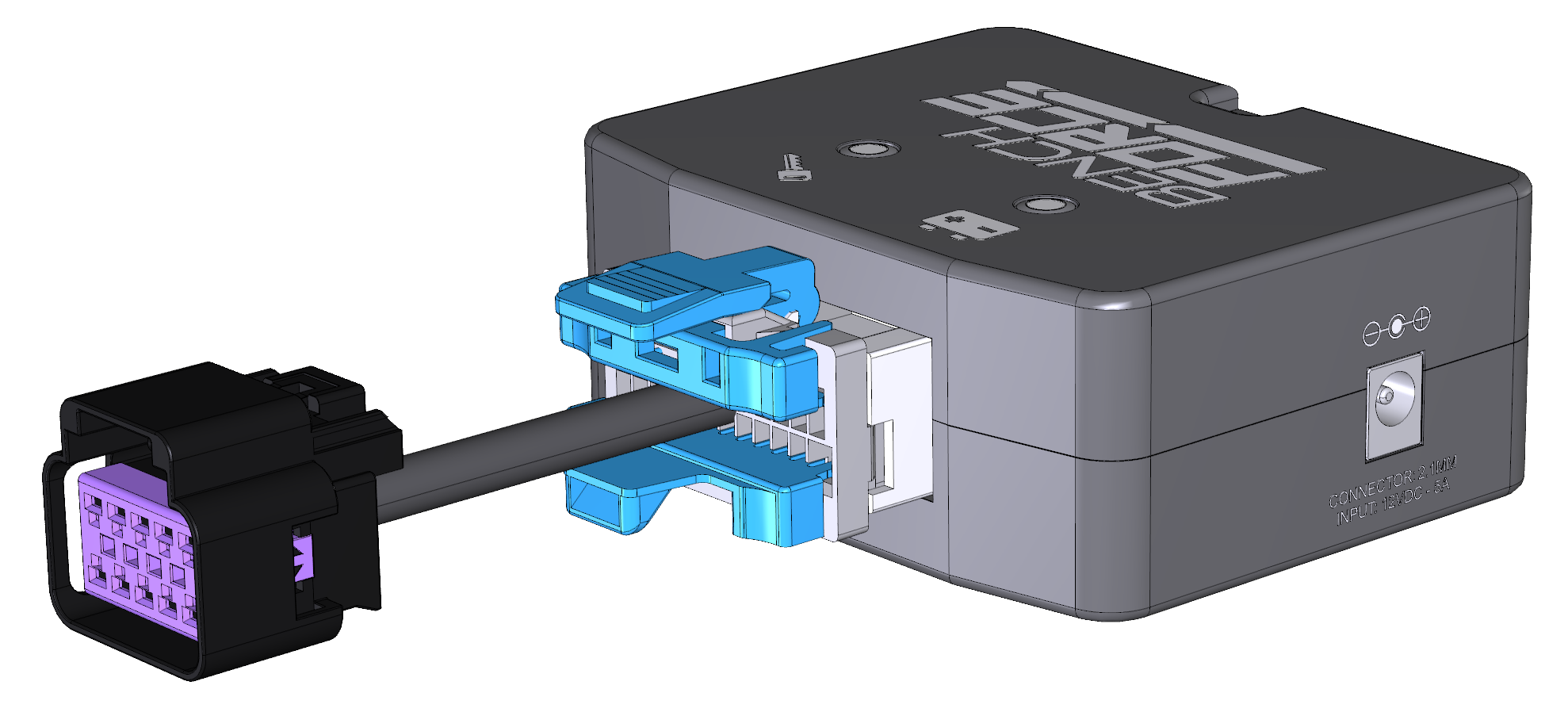 EXTRA FEATURES

  Check Engine Indicator active with PowerBlock III